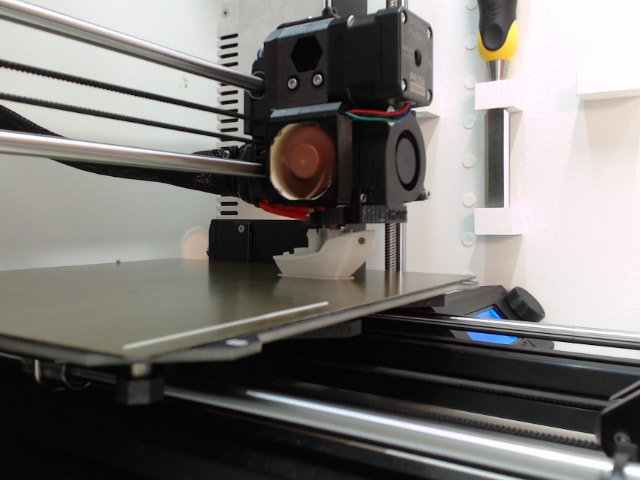 My Logitech c925 is a bit out of focus but its not so bad. I just use it to monitor my print.
I noticed if your webcam is too close its worst.
90% of the time i use it in my 3D printer and the other 10% i use it as a normal webcam on my PC.
So that why i dont investigate a lot to manualy set a constant focus value.
PS : Dont forget to admire this beautiful benchy on my prusa MK3