Hi guys,
I am new to 3d printing, and have been lurking around for a while trying to learn everything I can about GCode, bed leveling and fine tuning my SV06 Plus. I am trying to achieve a less than .15 variance so I can print in higher detail. I have used the "soup can" method with a part I printed, I have lubed up the x y and z rods, I have loosened the belts until they slip and then tightened until they were catching correctly. However, when I do my bed mesh, I get a downward curve around the left side bilinear Y rod, so I have tried printing some mods for the cable as I suspect it to be somewhat of the problem here.
https://plotly.com/~Tanman6/1/
That is a link to the bed mesh
https://plotly.com/~Tanman6/0/
This is the link to the grid values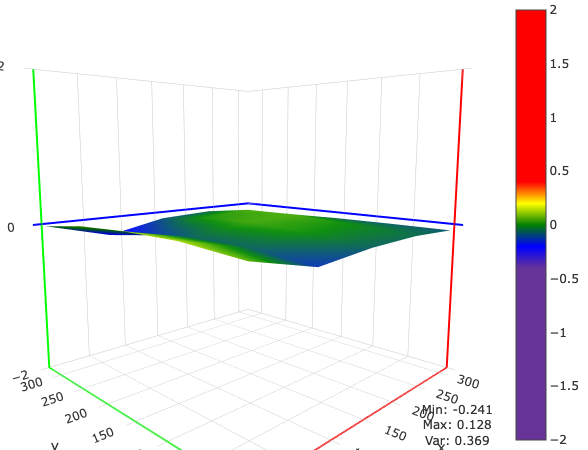 Any help is much appreciated!