Hello dear community!
Iam thinking about getting the Argon One case but you have to install a certain script so run the fans with the sensor. As the man in the video explains you have to install the script on Raspian
Is this also possible on the Octopi? and if yes where do i have to put the code?
i forwarded the video to the specific timecode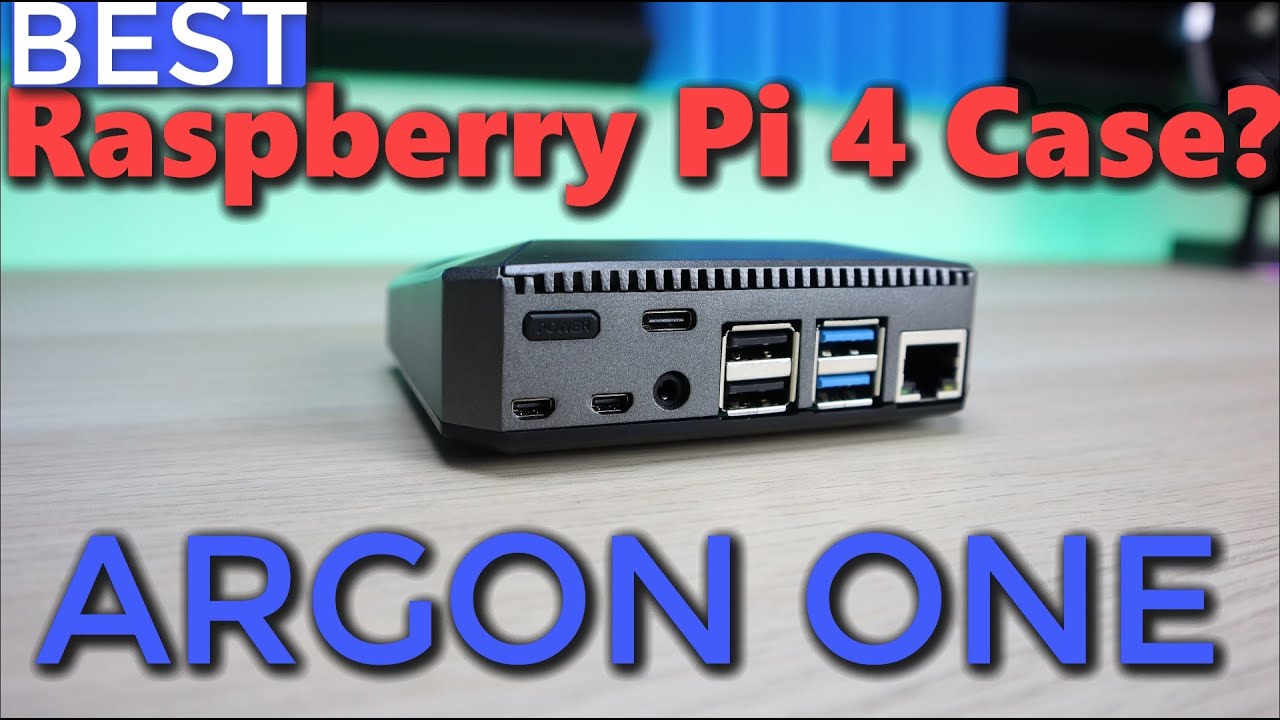 i would be thankful for help
regards David