I recently built and installed the hardware that goes along with the Easy Servo plugin and, while the servos are working correctly, I can't seem to get the Z Tracking working correctly. Whether or not I have Y axis inversion enabled, the camera always goes down rather than up. I have the following settings:
GPIO Numbers: Defaults
X Autohome Angle: 90
Y Autohome Angle: 85
X Axis Inversion: Enabled
Y Axis Inversion: Tried both
X/Y Sleep Time: Defaults
X Offset: 355mm
Y Offset: 101mm
I sliced a 200mm cylinder and printed in vase mode. When started, the camera looks like: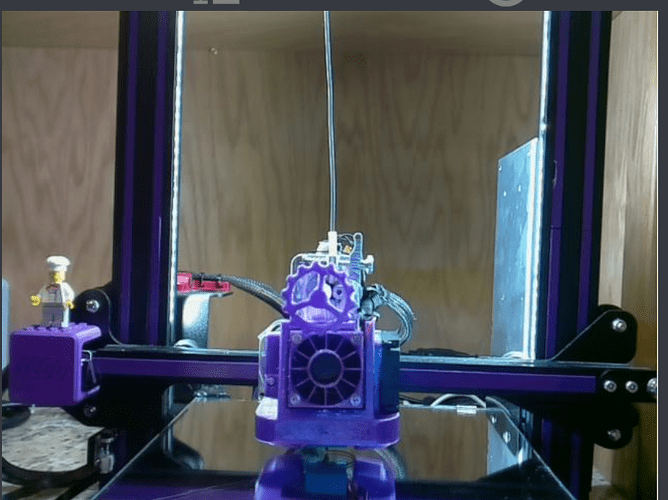 When completed, the current position is (X: 89, Y: 91) no matter whether inversion is enabled and it looks like: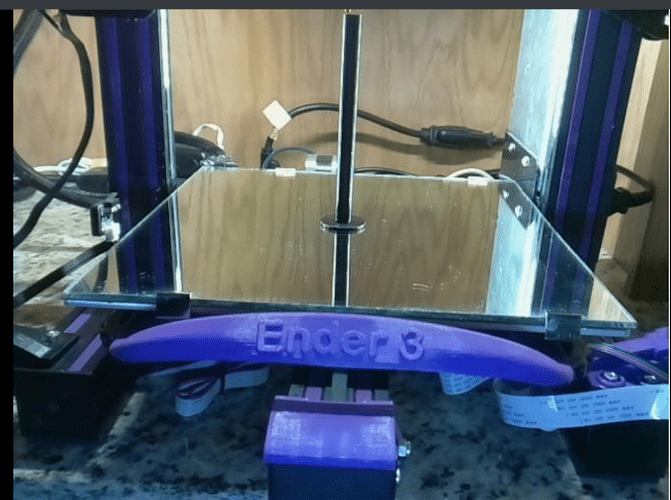 If it makes any difference, I'm using these servos. Can anyone suggest what might be going on?
Thanks,
Craig