For about a year now I've been shy to try materials other than PLA; the "wisdom" seemed to suggest that you can't do anything interesting without a heated bed. Since I've enclosed my printer now in foam I'm making baby steps toward doing interesting things in this area.
Earlier today, I visited the Amazon Bookstore and saw one of these DOX things.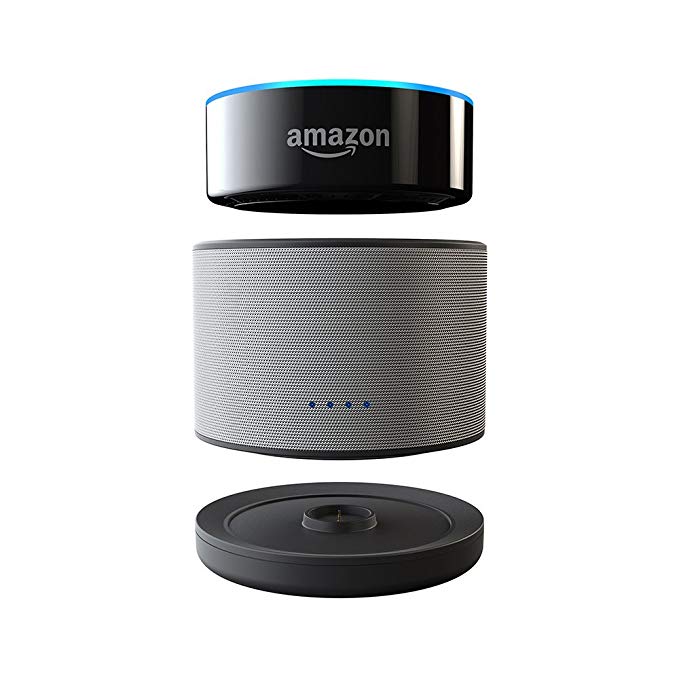 Coming home, I then immediately designed my own version for the Echo Dot. This initial version is just a passive stand from the standpoint of charging and mobility but with a twist. I've noticed that the speaker inside the Dot is directed downwards. So if you're going to add a stand, you need to have it acoustically invisible if you want to hear the output.
I've designed it like this, to direct the sound down and then forward out the hole in the front of the base's bottom. It should only add about 25mm to the height but should do a better job of directing the sound toward me.
Since I designed it to be so close to the actual diameter of the Echo Dot, I thought this might be a good time to use that GP3D FLEX Filament that I bought earlier. I was amazed at how flexible this stuff was when removing it from the box. My initial thought was to laugh and think "there's no way this is going to work".
Initially, it seemed to run fine at 195-degrees but I had some problems during the second layer. I started to lose the filament. I noticed that it was stuck in the PTFE tubing. So I pulled the filament so that the PTFE tubing was back from the bowden but it kept failing.
Version 2, I dropped the temperature down to 185-degrees and completely removed the PTFE tubing, adding a former raft to the top to direct the filament to the center of the gear teeth. I've rigged the second webcam so that I can watch the top of the bowden. It looks like this from the side: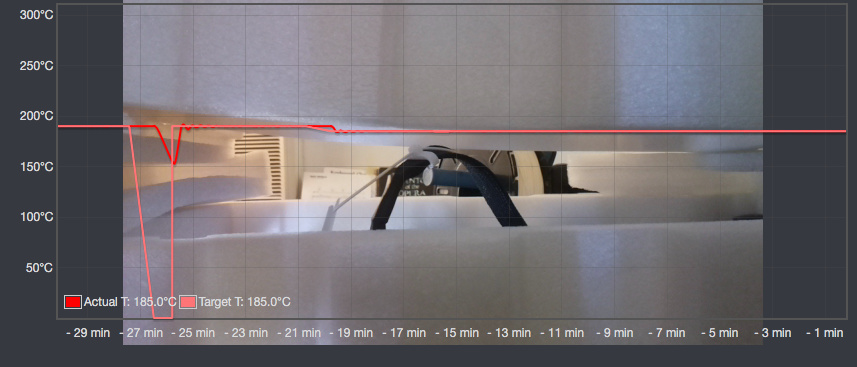 Ultimately, this is the part I'm printing. I added supports but I'm not sure how this new filament will separate from itself. It was surreal trying to remove the failed earlier attempt from the bed and peeling it away (rather than popping it off).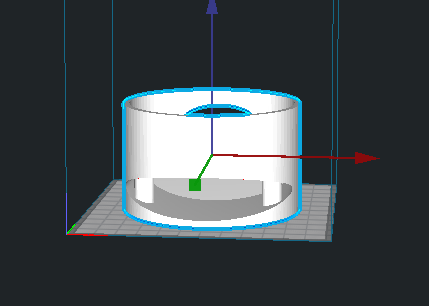 Wish me luck.