Note: This is not a guide to install multiple 3D printers on a single Raspberry Pi. One Pi per printer is by far recommended. This guide is mainly to test RCs of OctoPrint, the current dev of Gina or your own developments with a single Raspberry Pi and a single printer. Currently, I use it to test version 1.4.0 on Python 3 but still have the possibility to use the Python 2.7 flavor with all the plugins when doing a long lasting print.
I have updated my Installation Guide for OctoPrint 1.4.0 under Python 3. This is the setup I use to test different versions of OctoPrint (stable, dev, my own, ...)
It is rather complete, and includes the installation of Raspbian itself, multiple python virtual environments using pyenv virtualenv, using Supervisor to manage OctoPrint instances, NGINX as a reverse proxy and also as a front end to display a page with all the instances.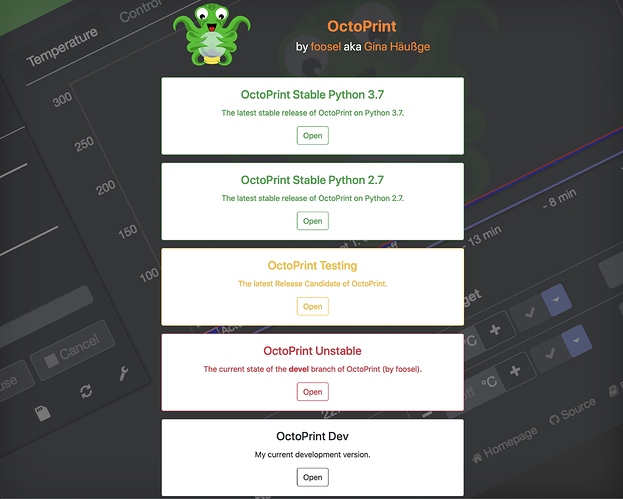 The guide is available here:
http://sebastien.andrivet.com/en/posts/installing-multiple-octoprints-raspberry-pi/