I updated to the latest OctoPrint and now my Dashbard plugin does not work. I tried uninstalling it and re-installing it to no avail. At the bottom is says Is DisplayLayerProgress installed and it is installed.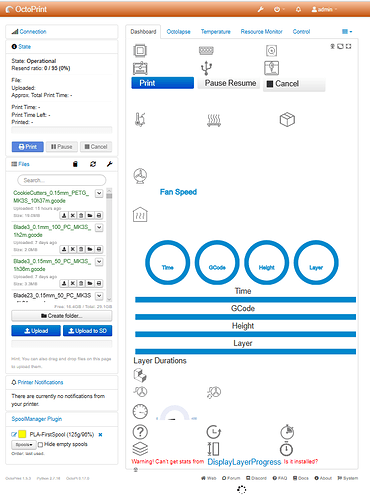 The Dashboard plugin also seems to break OctoLapse page. When Dashboard plugin is installed, It just keeps trying to load OctoLapse page, but when I uninstall it, it works fine.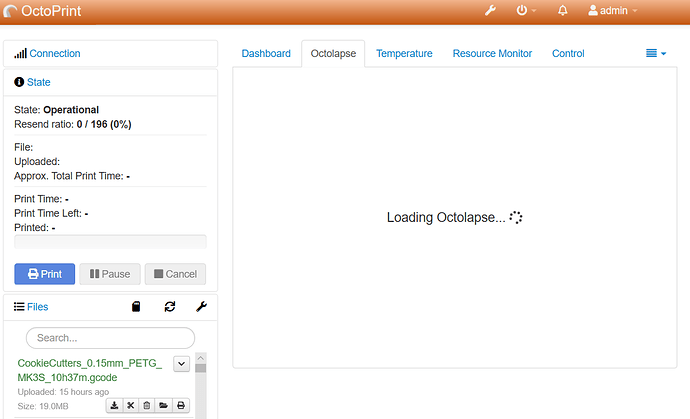 I've updated everything to latest from the Software Update tab.