I really wish I knew why YouTube insists on using the wrong image there... I definitely setup the right one

I think it uses the last "screenshot" it can find.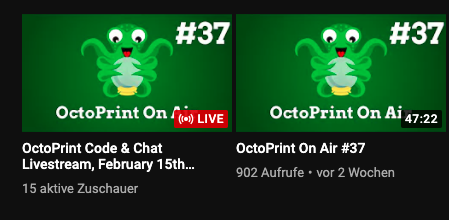 yeah ugly.
Ok that's funny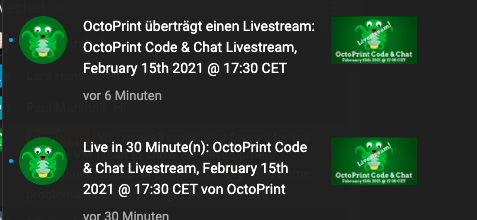 I definitely gave it its own thumbnail, so it must be some weird caching on youtube's side. Can't change it, slightly annoying though.