I've made a new plugin that can potentially save you from disaster.
Utilizing OpenCV the new Bed Ready plugin will capture a snapshot on print start and compare it to a Reference Image created from the plugin's settings.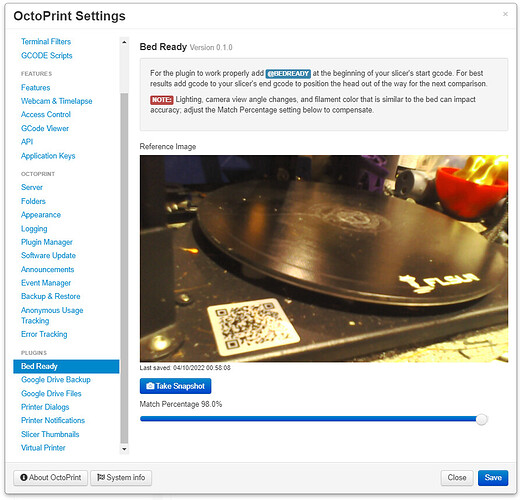 If the comparison match between the two snapshot's is less than the configured Match Percentage the print will be paused and wait to be resumed or cancelled.