So I've installed octoprint on windows. I hooked up the octoprint cura plugin as well and, had a successful print.
I then went to install the octolapse plugin and things went a little haywire.
Following the website's windows tutorial everything seems to be working until I go to octolapse itself. The webcam is setup that when I run the tests in octolapse's Webcam setting tab everything shows up. The cameras feed from yawcam also shows up in the octroprint controls tap. Yet under the octolapse tap nothing seems to be available.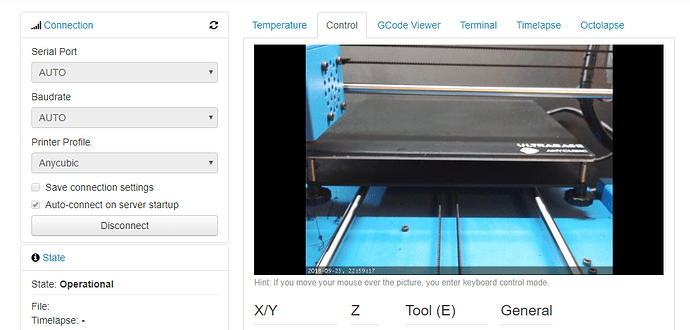 Is there something im missing or something missing from octolapse for windows?