Just like four years ago I'll be at Chaos Communication Camp again this year, and plan to do another user meetup after the last one saw quite the interest.
Current plan is to have that take place on Wednesday, August 16th aka Day 2 around 18:00 CEST. The location is still to be decided - I'll add that once I'm on site and have had a chance to scout around a bit. I'll bring stickers once more, and this time also some buttons!
I'll make sure to keep the self organized session updated!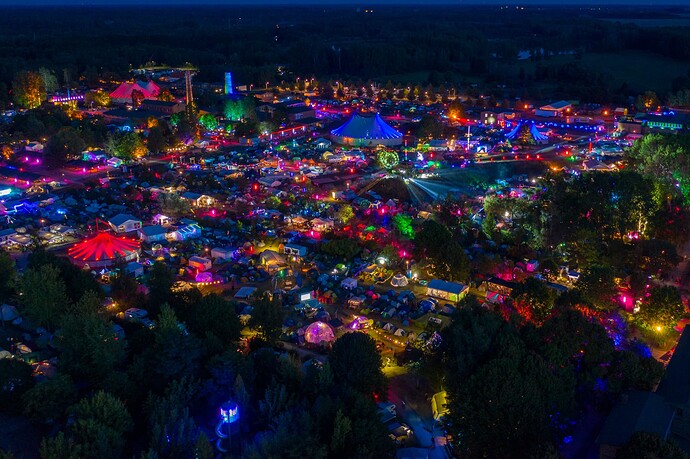 photo by Andreas Buchholz