Looks good: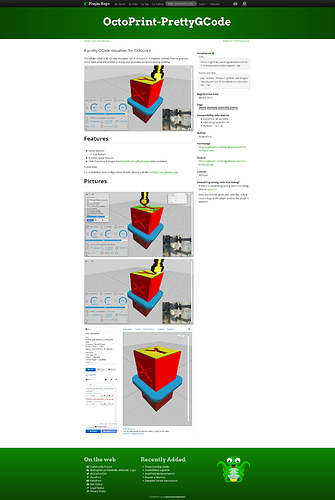 Though of course the date would need adjustment, and you probably also want to change the feature list

One important thing: Due to the EOL of Python 2.7 on January 1st this year and the needed migration I'm no longer accepting newly registered plugins into the repository that aren't compatible to both Python 2 and 3. So you'll need to test for that and mark up your md files and plugin itself accordingly. Take a look at
for some hints and discussion on the topic.