Hello.
I followed this.
I noticed YouTube (4:04) have GPIO mode said "board" and I can't find a board at all. So I tried /dev/gpiochip0 and /dev/gpiochip1. No luck. I can't turned 3d printer from octopus's toggle PSU.
I checked relay with my multimeter. 24V DC from PSU and no voltage to 3d printer. So I removed relay and connected direct PSU to 3d printer. NO problem.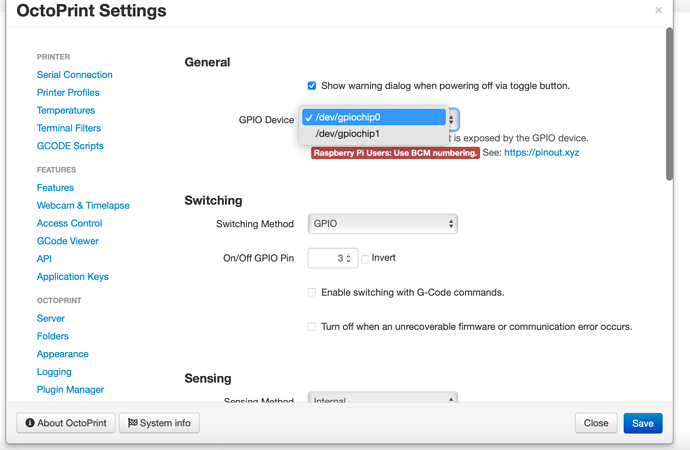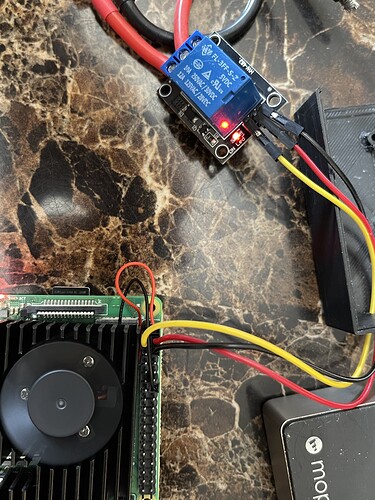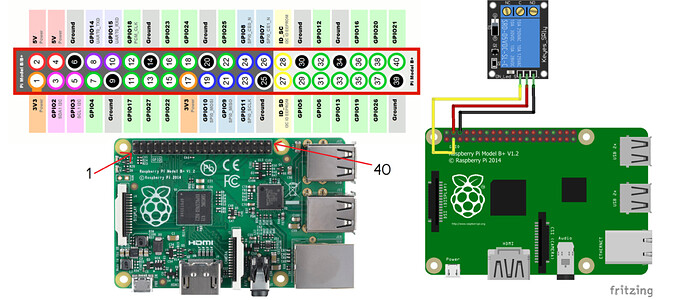 I can't find a version of Octoprint but I just downloaded it from last night and updated and Raspberry PI 4 model 8GB ram.