I bought this brand new display, which has a resolution of 128x64 pixels.
https://www.makershop.de/display/oled/096-oled-display-blau/
I double checked the wiring, connected to respberry pi 3b+ like shown here: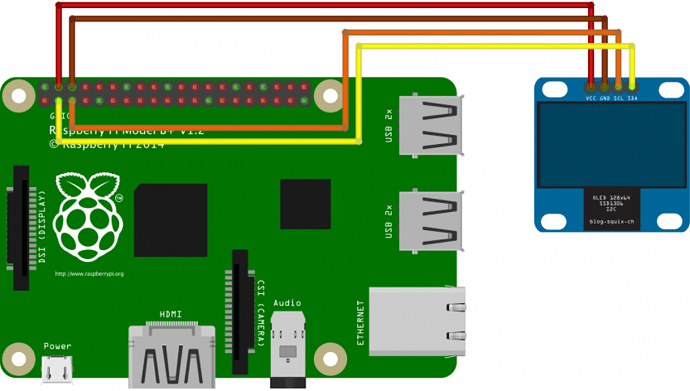 I installed this plugin which is designed for 128x32 but I changed resolution from 32 to 64 in settings.
https://plugins.octoprint.org/plugins/ssd1306_oled_display/
Unfortunately the display is not showing anything, any suggestions ?
Octoprint Version: 1.8.7
Plugin Version: 0.1.4