Good afternoon all.
I can't find an answer to this and I suspect it may not be easily achievable.
Being retired most of the time my printer is printing I am at home. There are occasions when after starting a lengthy print we decide to go out (or even get some sleep). At those times I am a bit reluctant to leave the printer operating unattended, particularly if it is likely to have finished printing and remain powered up for a long time before being attended again.
I have perused the plugins list and can't find what I'm looking for. I need a "power down" not "shutdown" plugin. I have bought some SonOff WiFi power switches that allow me to power down the printer using my mobile (cell) phone from within my home or across the internet. This works fine but I have to remember to keep checking on progress.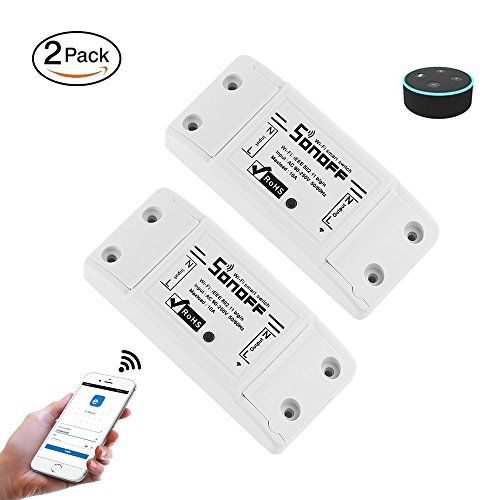 I would like to be able to tell OctoPrint to power down the printer when the current print finishes (or fails). I have seen @jneilliii's OctoPrint-Tasmota plugin that looks to do some of what I need but installing Tasmota to the device looks rather complicated.
It would be good to be able to select "Power down when print ends" after a print has started rather than having to remember to do it before starting the print.