What is the problem?
My Knowledge of Octopi/Octoprint.
This is a question to see IF this is even possible with Octopi/Octoprint.
What did you already try to solve it?
This is my initial jump off point to try and figure this out.
I saw this video and decided, WOW this would be awesome if I was able to migrate my LABISTS PI 4 kit to something like this since the rgb fans are failing, yet again.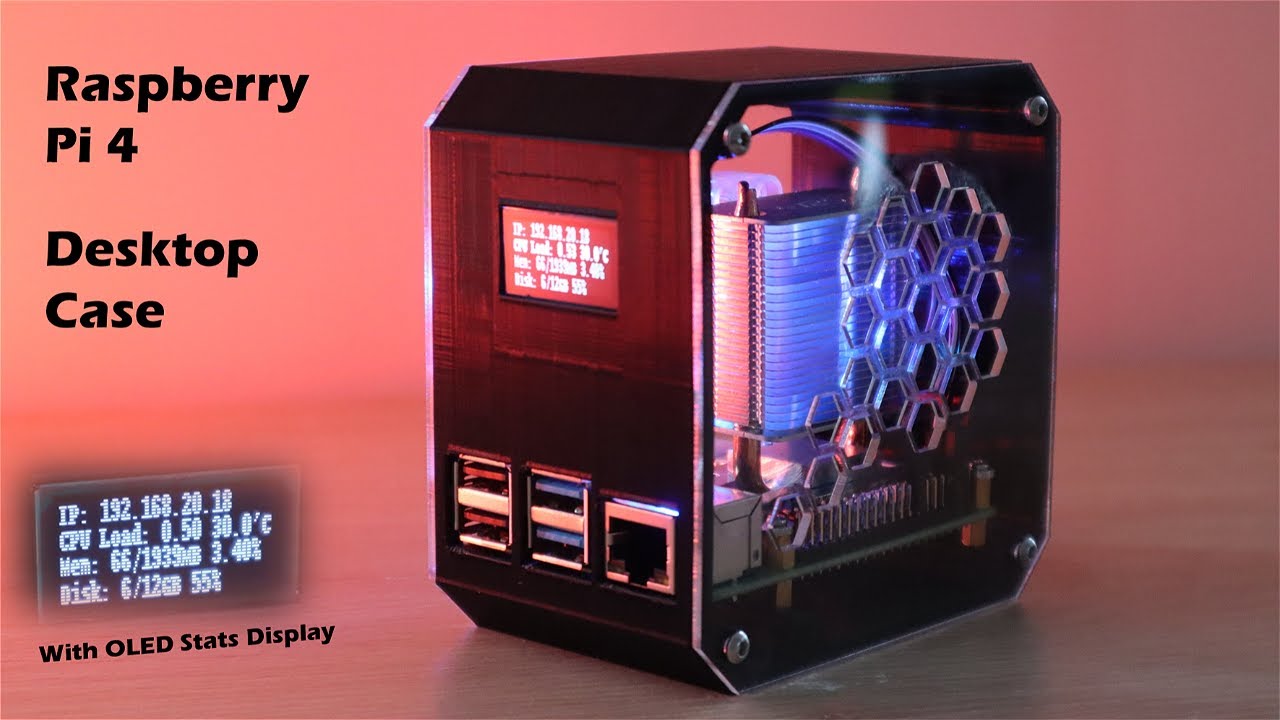 My question is when I ssh into my pi can I just follow the instructions on this guide to make make my pi show the system stats on the LCD like it would if I was just using the normal pi OS? I've got the pi 4 8gb model with a 128gb sd. I'm pretty sure I have spare resources to run this I just wouldn't have the foggiest idea of how.
Any help would be appreciated.