What is the problem?
The first few layers are terrible when printing through Octoprint. Once it gets passed that, it's perfect. When I print the same g-code through the printer directly it looks great. In the photos below, Octoprint is on the left and directly on the printer through sdcard is on the right.
In the attached serial log I let the printer only print the first few layers and paused it to confirm the second print was as bad as the first full print.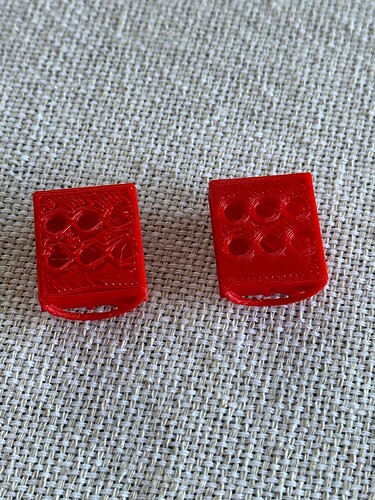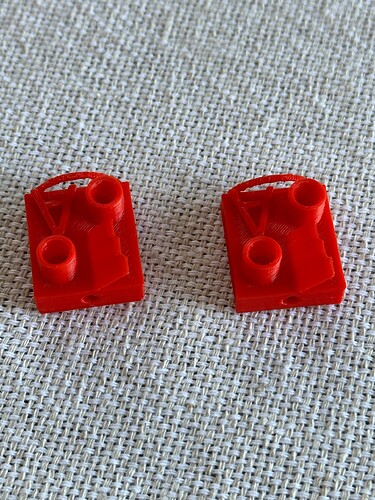 What did you already try to solve it?
Reviewed printer profile information. Re-leveled bed
Have you tried running in safe mode?
Safe mode said my firmware had an issue.
Did running in safe mode solve the problem?
WRITE HERE
Systeminfo Bundle
You can download this in OctoPrint's System Information dialog ... no bundle, no support!)
Attached
octoprint-systeminfo-20230402144700.zip (241.7 KB)
Additional information about your setup
OctoPrint version, OctoPi version, printer, firmware, browser, operating system, ... as much data as possible
Octoprint is the latest version, Printer is QIDI X-Plus II