What is the problem?
I was wondering How to set up the Flashforge Adventurer 3 or 4 built-in camera as an Octoprint camera, via network.
I want to set the network url that you could normally use to view the live camera feed to my Octoprint camera: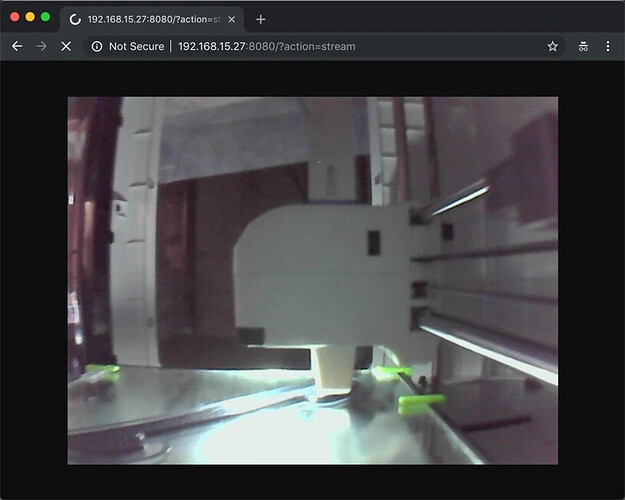 Is this easy? Do you know If i could do it?
What did you already try to solve it?
I am shopping for a 3D printer, and I want to know if a flashforge would be worth it. I dont currently use octoprint, But I want to.