What is the problem?
I messed up the settings in the MPEG streamer control panel. Is there a way to reset them? The stream currently looks like this.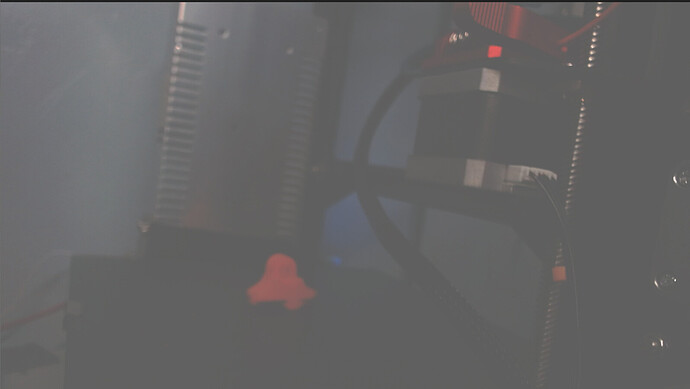 What did you already try to solve it?
I tried to find a way to reset settings to default but I was unsucsesfull.
Have you tried running in safe mode?
Yes
Did running in safe mode solve the problem?
No
Systeminfo Bundle
You can download this in OctoPrint's System Information dialog ... no bundle, no support!)
octoprint-systeminfo-20211010181258.zip (26.7 KB)
Additional information about your setup
OctoPrint version, OctoPi version, printer, firmware, browser, operating system, ... as much data as possible
I am using octopi on a raspberry pi 4 2gb and a logetech C922 webcam