My printer is a Tronxy X5SA
When i'm printing from an SD Card my prints come out great!
When i try print already sliced files using Simplify3D from Octoprint with Octolapse turned on my prints come out like this!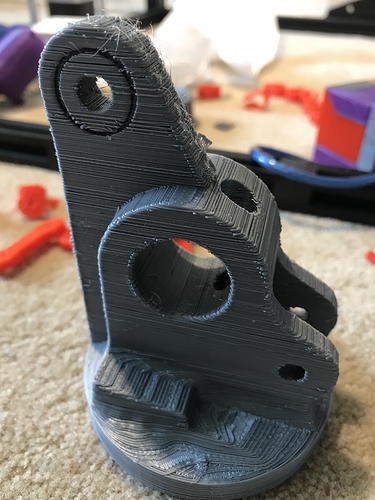 !
Checked settings but i must of missed something
Running all latest Octopi etc.
any help would be great..