octoprint-systeminfo-20230726130303.zip (25.4 KB)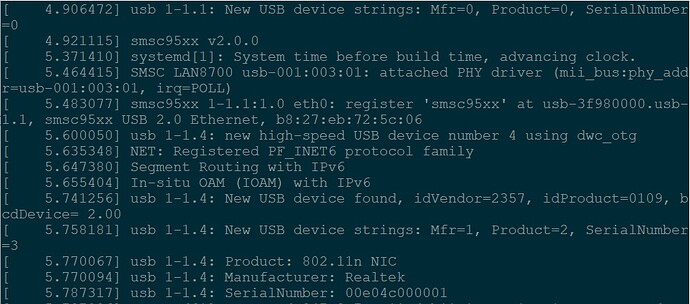 What is the problem?
I just bought a USB wifi adapter (TL-WN823N) for my RPi2 and I can't get it to connect to my network, it can't find wlan0, even though, as I show in the uploaded image, Linux finds said adapter via USB.
What did you already try to solve it?
I´ve tried all in this web.