What is the problem?
I'm trying to print an Eiffel Tower on my Ender 3v2 and the last 3 attempts Octoprint crashes/freezes/ does something and the printer is no longer responsive, yet the bed and hot end are still on. I cannot access octoprint via SSH or on the web unless I unplug/replug the octopi.
What did you already try to solve it?
I disabled a couple of plugins, (I don't really have that many)made sure everything was updated. I haven't tried SAFE mode yet. I'm attempting to print again, this time disabling spaghetti detective.
Complete Logs
octoprint.log (231.8 KB) plugin_octolapse.log (8.9 KB) plugin_pluginmanager_console.log (328 Bytes) serial.log (22.6 KB)
WRITE HERE
Here are a couple of timelapses that show's it is stopping randomly (using the same gcode). I only enabled serial logging the last attempt.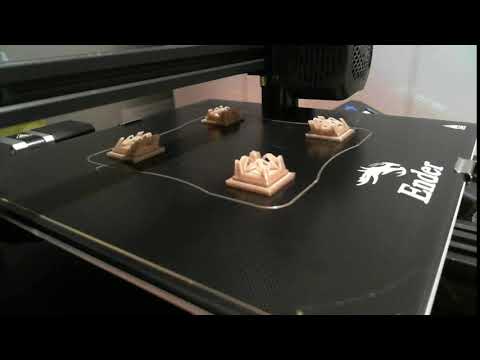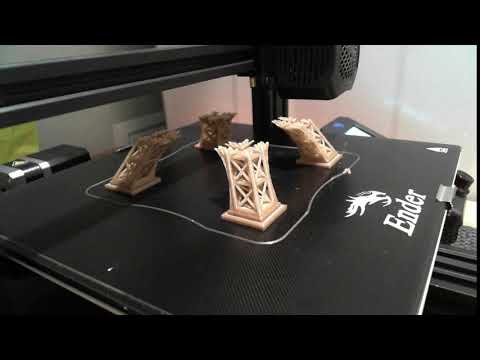 Additional information about your setup
Raspbery Pi, Ender 3 v2.
Thanks!
Ricky