first off, ill just say this is my first time doing anything with a rpi, or a 3d printer. this is all new to me and im doing my best with google and youtube. finally after fighting my modem and router (and useless isp help line) i figured out i was behind a double nat. bridged modem, now i can port foward, using no-ip.com i can access octoprint... kinda. that was the biggest hurdle and at least that is now working, but...
What is the problem?
when using my public ip (or going thru the no-ip url i created) to get into the pi/octorpint, i only get a white page with a stream and a still form my cam. no octoprint interface. so, at least im making it into my network and onto the pi.
when i access it locally with its local ip, it works fine and all interface controls are available.
(yes i know the image is upside down

its just sitting on the floor beside a powerbar. ill position it once its working)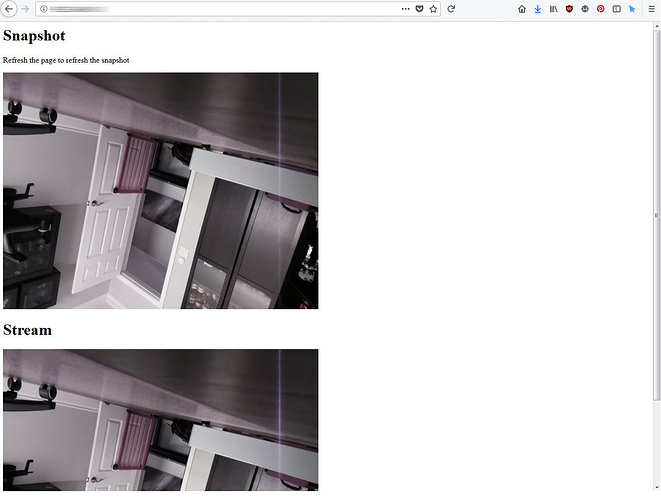 What did you already try to solve it?
nothing!!

this is step one. i didnt even realy know what to google as a problem, and what i did search turned up no results.
Additional information about your setup (OctoPrint version, OctoPi version, printer, firmware, octoprint.log, serial.log or output on terminal tab, ...)
ocotopi 0.15.1, ocotoprint 1.3.8 on rpi 3b+
if any additional info is required, ill do my best to provide it, though i may need instruction on how to do so as i know nothing about linux and pulling up logs from the pi.
thanks!