i have setup octopi on my raspberry yesterday and i used it over the browse from my windows 10 system.
when i access octoprint over the browser i need a login name and password.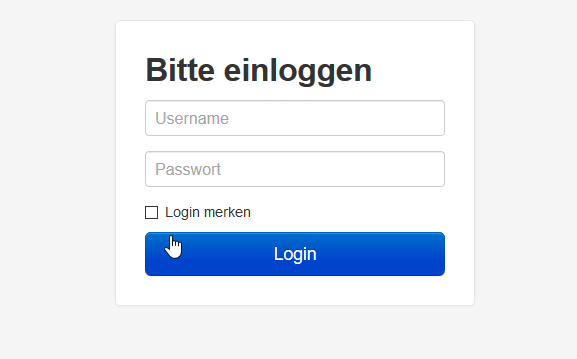 today i bought an android app called PRINTOID (premium version).
i installed the app, put in the IP of the printer and i could access it.
now that´s not what i want. i want that octoprint always asks for a password.
you see i have not put any login infos into the profile:
what i am missing here?