On most of my printers, once I start printing the screen on the printer will change and allow me to tune various aspects of the print. If I print directly from the SD card, once the print starts the screen changes as expected to look like this.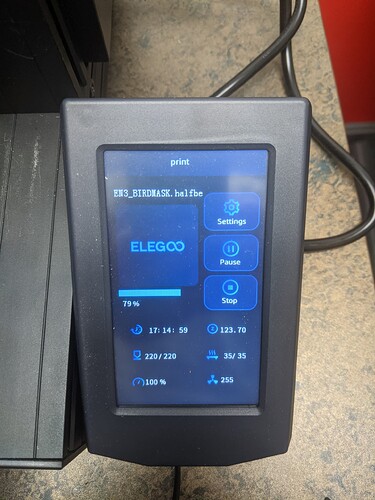 However, when I print through Octoprint the screen stays at its default menu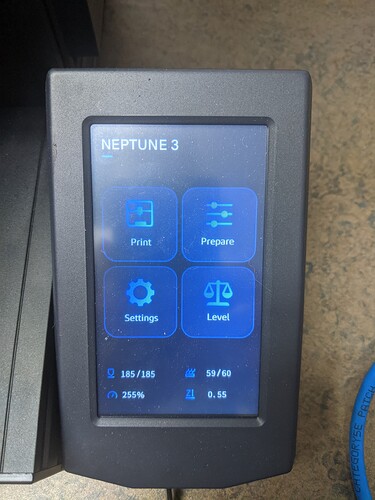 I'm experiencing the same issue with Neptune 3, Longer LK5 Pro and FLSun Q5 & QQ-S Pro printers, but my Ender3-v2s are working as expected.
Has anyone else run into this and figured out a solution?
Systeminfo Bundle
octoprint-systeminfo-20221026151903.zip (32.4 KB)
Octoprint version 1.8.6
Raspberry Pi 4b
Neptune 3 running v1.0.4 firmware