I use the Ultimaker Cura 4.6 soliciting the modulus , then I put the file in Chroma to feed the HUB
But I get the wrong color path . (Fig.1)
AS THE FIG.1 SHOWS THAT FOOTS SHOULD BE YELLOW COLOR BUT IS RED COLOR .
THE TAIL SHOULD BE YELLOW CORIOLIS .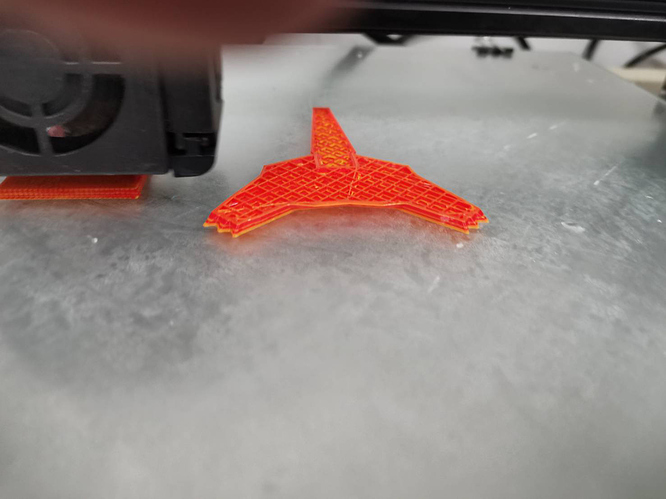 I HAVE NO IDEA WHAT IS THE PROBLEM ,CLOUD ANYONE HELP ME OUT ?
THANKS YOU GUYS !!