What is the problem?
Rapsberry pi camera 3 doesnt work. Octoprint show a message "webcam stream not loaded. "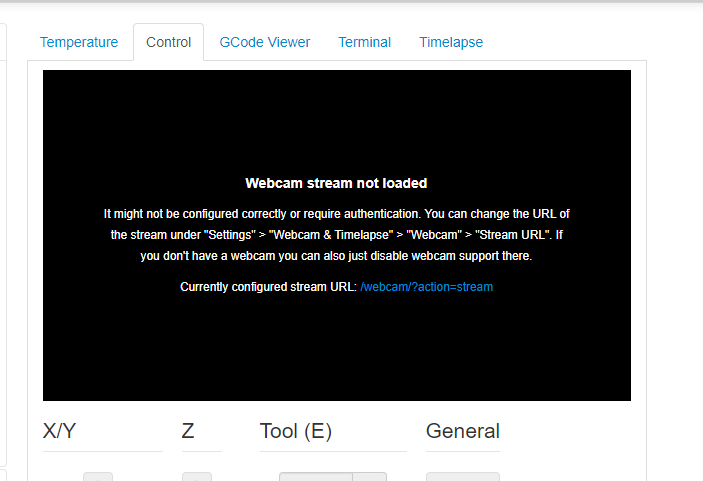 What did you already try to solve it?
I tried this instructions (Pi Camera V3/IMX Chipset Based Cameras Not Working - #137 by Venda ) whitch works to my colleague with same hardware ( Raspberry Pi Camera 3 + Raspberry Pi 4 Model B - 8GB RAM) and basic start software instaled from Pi imager. I tested a cam on rapsberry pi os 32bit and it showed a picture corectly. Hardware conections are checked. Octoprint is running normaly only problems with camera.
Have you tried running in safe mode?
No
Did running in safe mode solve the problem?
NA
Systeminfo Bundle
octoprint-systeminfo-20230501184714.zip (13.3 KB)
Additional information about your setup
OctoPrint version : 1.8.7
OctoPi version : 1.0.0
sudo updates did by ssh conection from official windows 10
for editing txt files i used notepad ++ (windows 10)
Thank you for your help.