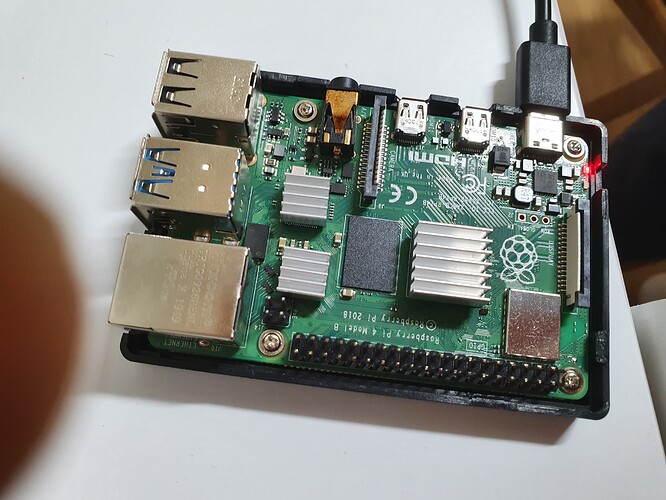 As you can see the picture, 3.5mm jack changed color. Im at the first use of octoprint, without printer I just surfed octoprint setup page. after a while, with metal smell, jack has burnned. (without fire, just changed color with smell)
I worry about fire when using with printer..
Why this happen? Can I prevent this?