Printing the same gcode file from the SD card and via Octoprint 1.3.10 results in the two things in the image attached.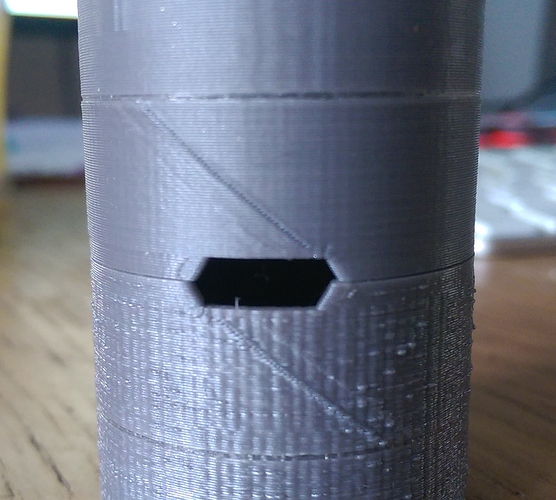 SD card printing provides a very smooth finish, whereas via Octoprint it is lumpy and uneven.
It is an Rpi 2 model b.
Any help greatly appreciated !