Hi, my Gcode View is crazy: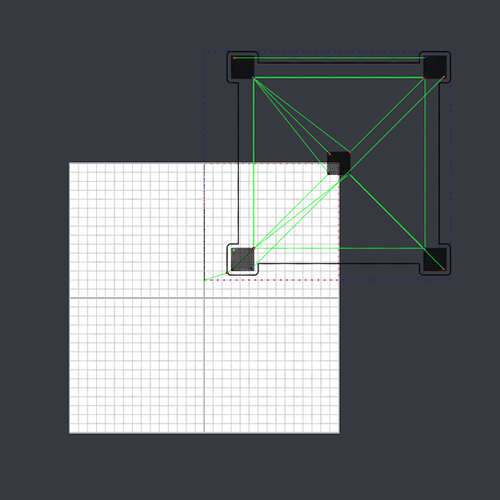 With Cura i dont have any problem. In Simplify 3D if i change "origin offset", "home directorion" and "toolhead offsets" printing fail... print not start in real offset.
Homing direction "min" for X-Axis and Y-Axis, and "origin offset" is 0 for X and Y-axis. Octoprint 1.3.9 whit TH3DStudio Firmware.
Any suggestion? Thanks.