What is the problem?
I've noticed in PiHole that OctoPrint is sending weird requests. What is causing these and can I turn them off?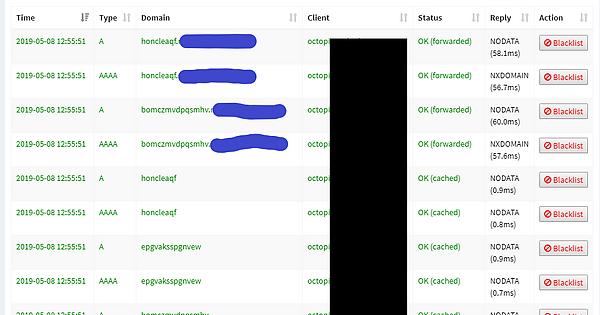 What did you already try to solve it?
I have no clue.
Additional information about your setup (OctoPrint version, OctoPi version, printer, firmware, octoprint.log, serial.log or output on terminal tab, ...)
*
OctoPrint 1.3.10 running on OctoPi 0.16.0 on a Creality Ender-3 Pro running TH3D's Marlin 2.10d.