What is the problem?
Even after changing config in octopi-wpa-supplicant.txt, OctoPi continue to connect to the previous 2.4GHz SSID.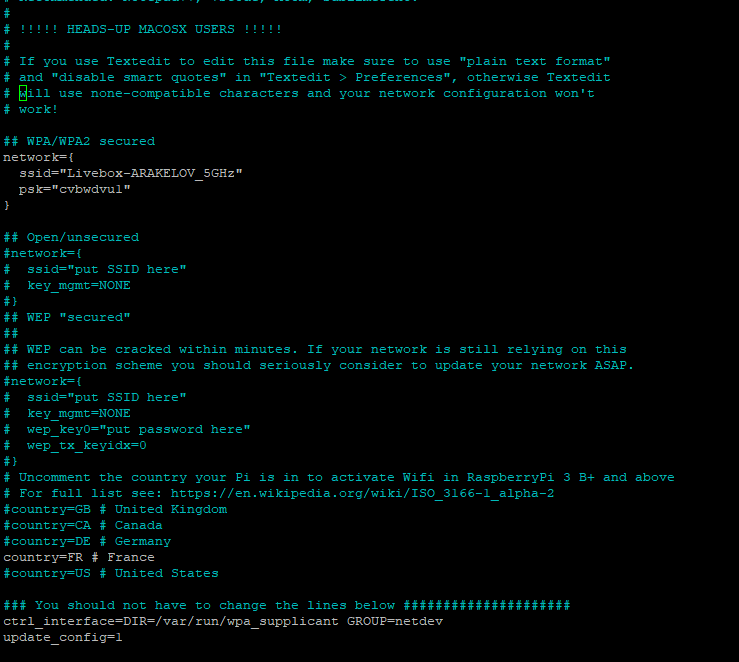 What did you already try to solve it?
Tried to see if Raspberry Pi 4 actually "see" 5GHz networks and it does. I tryed to connect to to my 5GHz SSID (Livebox-ARAKELOV_5GHz) trought raspi-config but same result : after a reboot, RPi still continue to connect to SSID Livebox-ARAKELOV witch is on 2.4Ghz...
I verified and set again wifi location to FR (from I am)...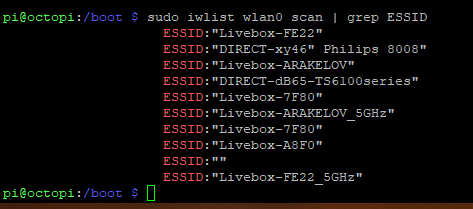 Additional information about your network (Hardware you are trying to connect to, hardware you are trying to connect from, router, access point, used operating systems, ...)
I have an operator router (Orange) witch is sending 2 SSID's (with same PW).
I've Octoprint running in the last version. Raspberry is updated from today.