What is the problem?
Have been printing great for a few months. Ran print last night and found the printer crashed at an error and halt message. Restarted system and the print, then the printer cannot find the saved mesh. After a while I found out all saved data including bed mesh, extruder e steps, probe z value, are all gone.
Then the terminal in octoprint showing these unknown commands.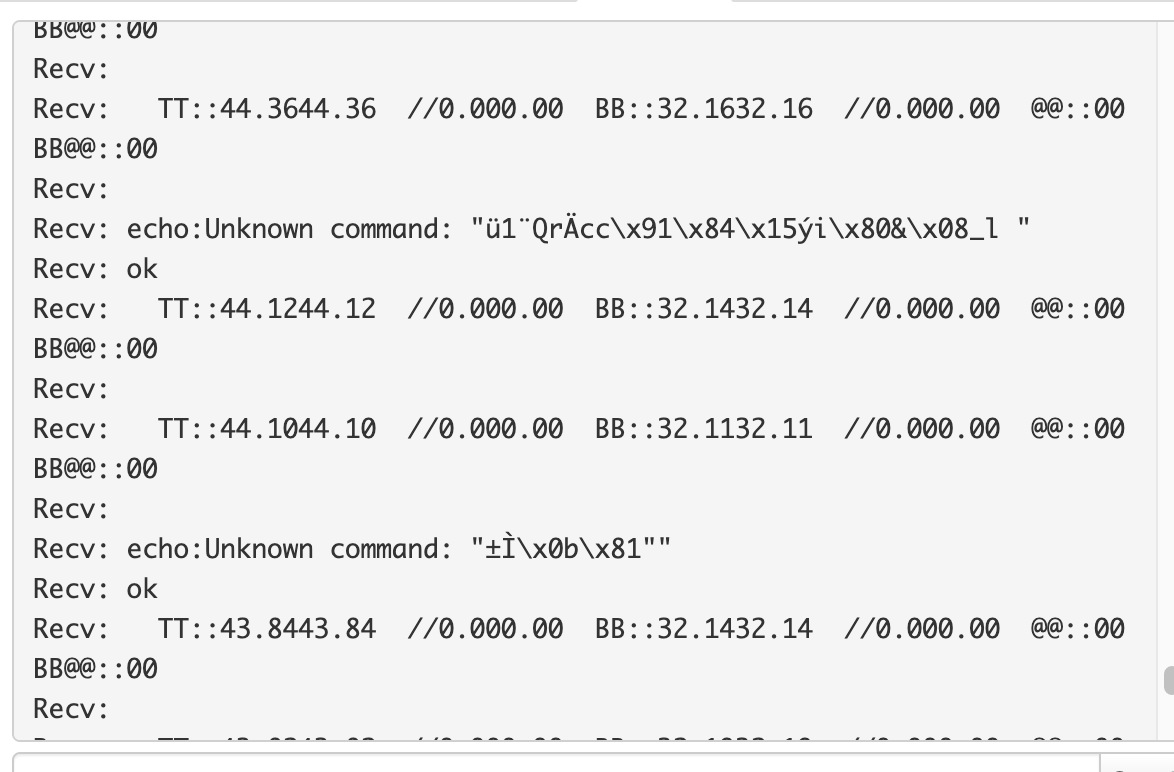 What did you already try to solve it?
Found a thread about rerouting the display cable. Tried that, unknown commands still coming in.
Have you tried running in safe mode?
Yes.
Did running in safe mode solve the problem?
No. Unknown commands still coming up.
Systeminfo Bundle
Attached.
octoprint-systeminfo-20220710133909.zip (320.9 KB)
Additional information about your setup
OctoPrint version: 1.8.1, OctoPi version: 0.18.0, printer: Ender 3 Pro, firmware: Stock Creality, installed Creality-2x-temperature-reporting-fix but same temperature codes keep popping too