What is the problem?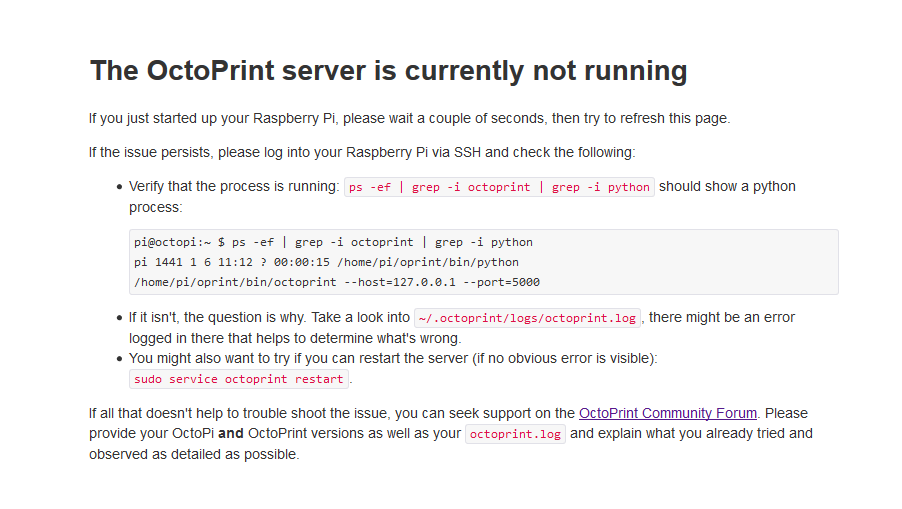 What did you already try to solve it?
Gone through my limited knowledge of this. From reading I think this might be a addon issue but can't find the
http://docs.octoprint.org/en/master/configuration/config_yaml.html#sec-configuration-config-yaml
folder for the life of me. It worked last night fine and has all week and this morning I come to this, and have spent 4+ hours trying to figure it out.
If it makes any difference I am using klipper.
Not sure if this is the correct thing to link but the text file I copied
:redacted:
Additional information about your setup (OctoPrint version, OctoPi version, printer, firmware, browser, operating system, ...)
Ender 3 / Firefox / Chrome / No wifi directly connectedPreformatted text