I'm Rather new to octoprint. running a raspberry pi 3, raspberry pi camera v2.
the snapshot comes up but the stream wont load.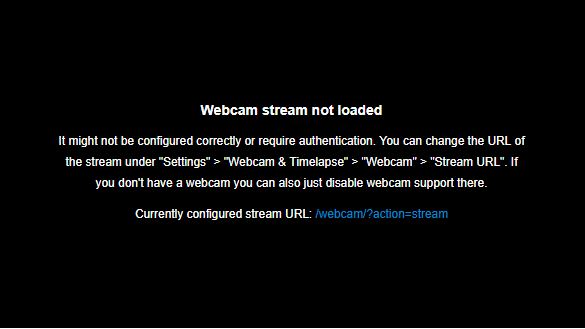 I ran sudo apt-get update and sudo apt-get upgrade
then i ran sudo-rapi-cofig and enabled the camera.
can anyone shed some light on how to get this to work?