What is the problem?
When starting OctoPrint on public domain/host, message about public access appears.

It links to OctoPrint.org - A Guide To Safe Remote Access of OctoPrint
This blog post was written in September 2018 . Many things have changed since then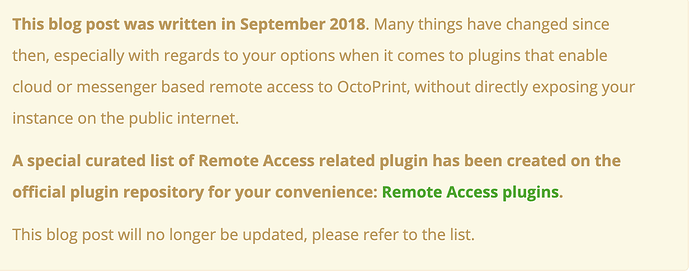 What is wrong with current user/pass login? Why it is not recommended?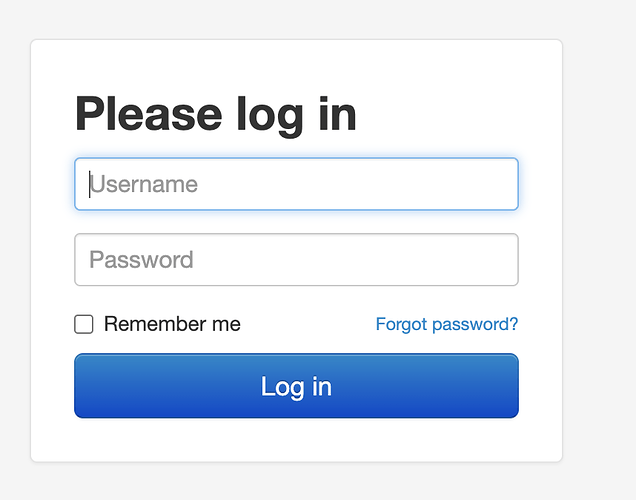 Why are plugins recommended instead of ootb auth?
If some hacker somewhere wanted to do some damage, they could .
This is true for plugins also.
---
My idea is
host OctoPrint on public domain
connect RP pico to the printer
Send/Receive data from pico to OctoPrint