I just disabled this: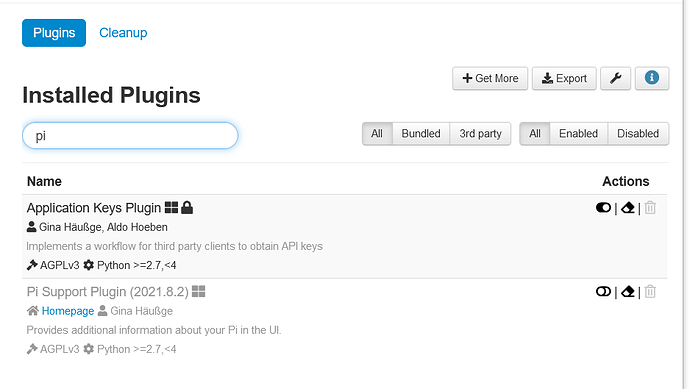 problem solved (the error).
I used this setup for over 2 years and suddenly after updating octo to v3 (python reason?) I get this message constant, tried several REAL power suppllies etc.Other cables, no reveal. Disabling this pluging solved it.
Now next problem (new since v3):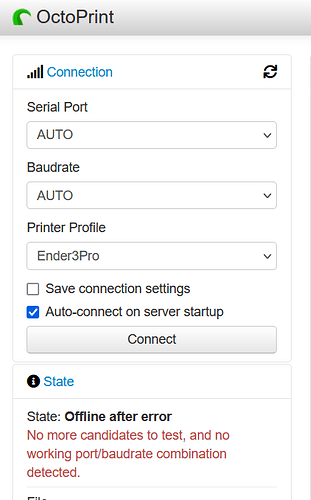 This also always worked instant...
See: change it not always good