Pi 3
Pi V2 camera
I upgraded from Jessie to Buster version of OctoPrint. Now my camera image is red.
Have tried changing the -awb to -awb tungsten and fluorescent:and off in octopi.txt. None of which seem to make any difference.
Have tried a different ribbon cable.
Searched this forum all I could fine was this:

and

Neither provided a answer.
OctoPrint version : 1.4.0
OctoPi version : 0.17.0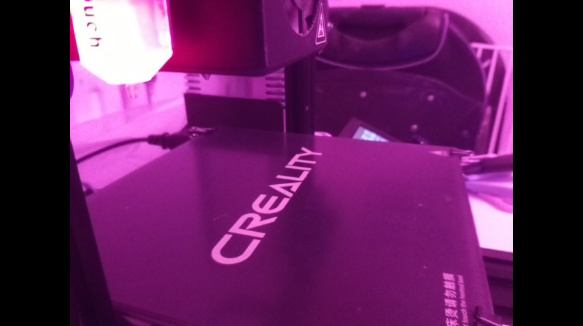 Any ideas much appreciated.
Dave